Great news! MetaFluidics has been selected to take part in the Science in the City Festival, a free event organised during ESOF 2018 inToulouse (France) from 7 to 15 July 2018.
The Science in the City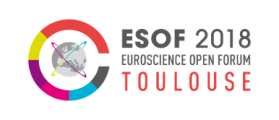 Festival in a few words…
For the first time in France, after Copenhagen in 2014 and Manchester in 2016, Toulouse has been chosen to host this European biennale of Science (ESOF 2018). From 7 to 15 July 2018, the Science in the City Festival, an integral part of ESOF, will invest the city and its surroundings.and will be dedicated to the general public. As a free event, the Festival is aimed at people of all ages who are curious about science and innovation.
"Proteins wit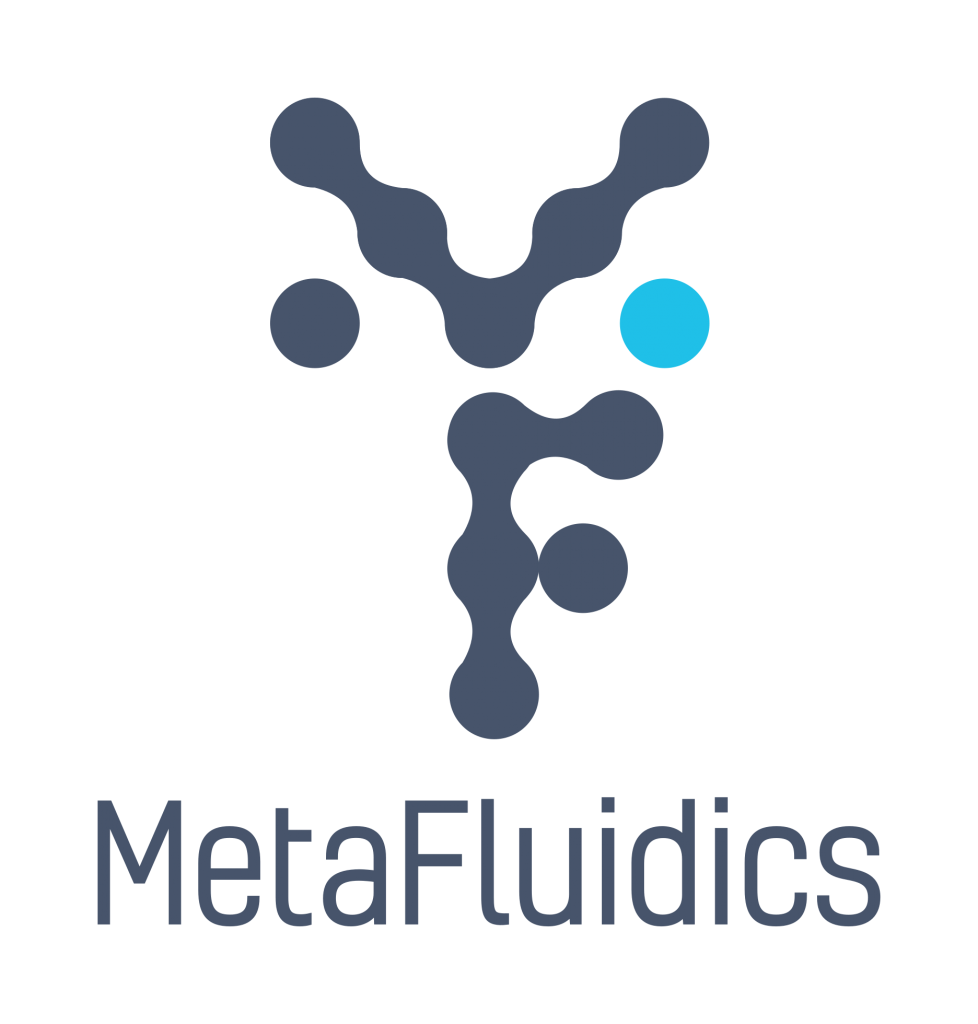 h Superpowers": an immersive experience offered by the MetaFluidics partners
"Proteins with Superpowers" is an immersive experience in which participants will go through an interactive, hands-on, simulated process of discovering microbes in nature, extracting their enzymes and putting them to industrial use. The proposed activity seeks to communicate to a younger audience the relevance of microorganisms, enzymes and industrial biotechnology for the welfare of our society.
The MetaFluidics team has planned two different activities according to age groups:
Microbes with superpowers: an activity focused on microbes for children ages 6-13;
Enzymes with superpowers: an activity focused on enzyme discovery and application for participants ages 14 and above.
The proposed workshop will be complementary with the scientific session "Going to Extremes" also proposed by the MetaFluidics team during ESOF 2018.
We look forward to meeting you in Toulouse in July 2018. Save the date and stay tuned for more information soon!