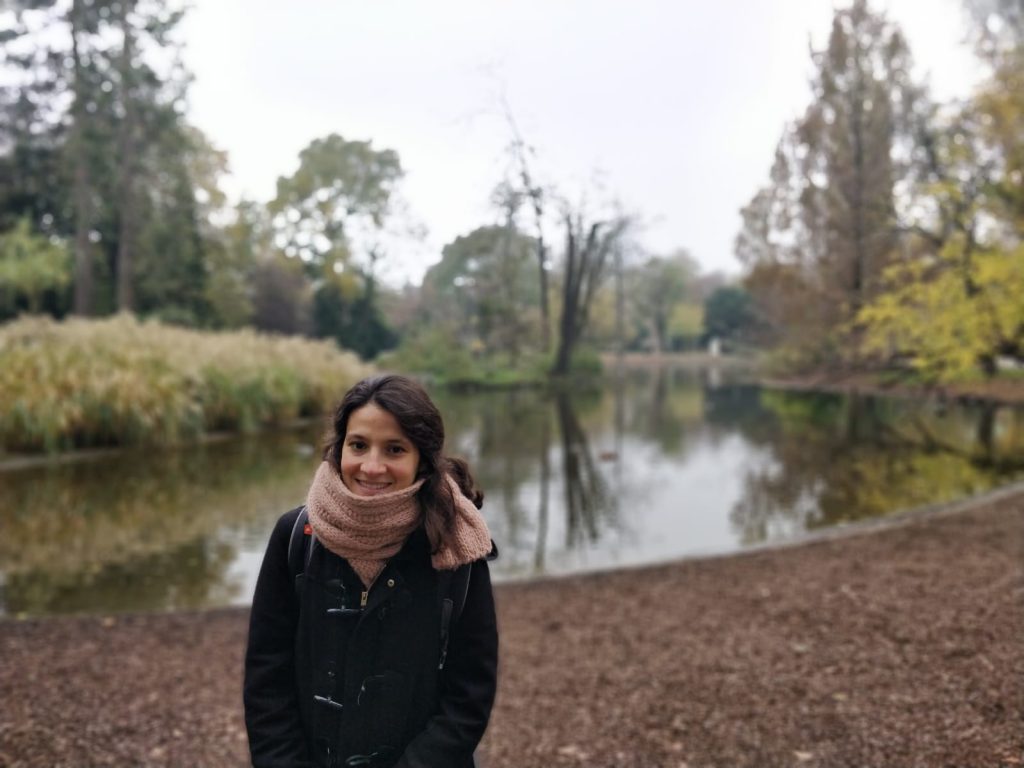 Today, let's introduce Mercedes Sánchez Costa, from the Universidad Autónoma de Madrid (Spain)
Mercedes Sánchez Costa is currently a PhD research fellow at the Center for Molecular Biology "Severo Ochoa" at the Universidad Autónoma de Madrid. Let's find out more about her and her experience with MetaFluidics in this latest "Meet the MetaFluidics team" interview!
What exactly are you working on?
My work is mainly focused on developing and optimizing the workflow for the screening of thermozymes from Metagenomic libraries using Microfluidics. For this purpose, I am testing a system to express enzymes from a thermophilic bacteria, directly in droplets, and studying methods to recover the genetic information bearing in different vectors, such as plasmids or fosmids.
Why did you choose to become a scientist?
The main reason to become a scientist was my interest in finding answers and explanations either to how "things" work, in general terms, or the why of several daily aspects that we face. So, I could contribute to society.
Which problem would you like to solve / contribute to in the future?
I would like to contribute, as much as possible to decreasing the current lack of environmental awareness that, unfortunately, is present in a vast number of regions on the planet.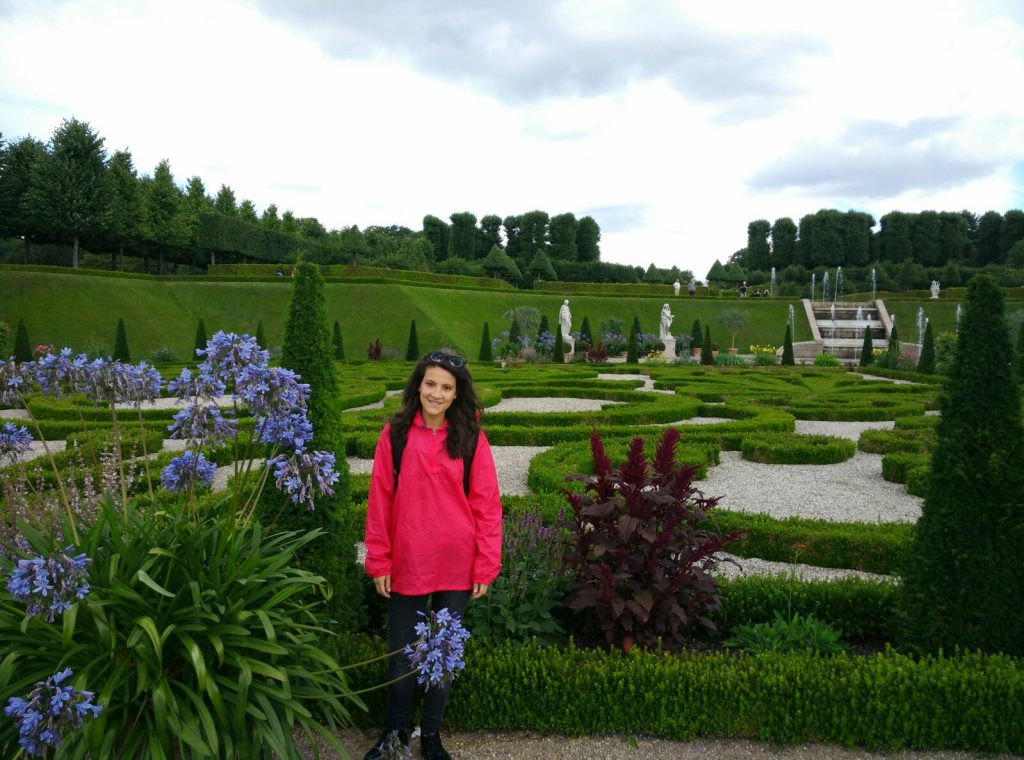 What is your favorite aspect in the MetaFluidics project?
My favourite aspect of Metafluidics is that this project links the classical knowledge in the microbiology field together with really new and revolutionary techniques, such as microfluidics. Besides, the project covers the study of a vast variety of enzymes, using different approaches and microorganisms, being represented many extreme environments.
A more personal question now… Which causes would you be ready to fight for?
I consider that I am ready to fight to revert climate change and the state of emergency that is determining the future of the planet and the species that inhabit it.
For more information about the "Center for Molecular Biology Severo Ochoa" (CBMSO) at Partner UAM, visit their webpage: http://www.cbm.uam.es