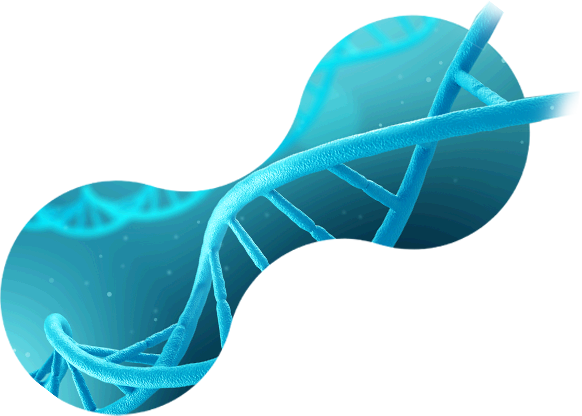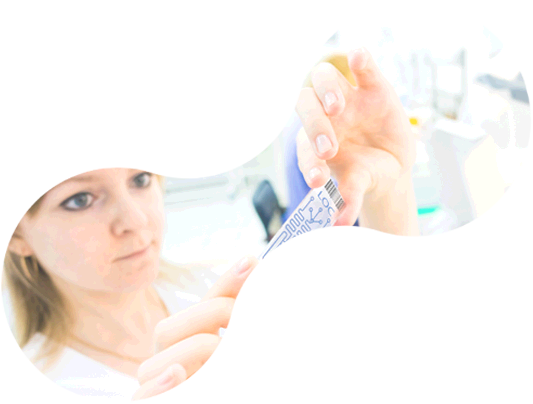 Presentation
An innovative platform of innovative tools for functional metagenomics to analyze data, maximize functional expression and screening throughput, while reducing time and costs.
MetaFluidics explores the microbial biodiversity to discover industrially relevant genes and study microbial communities.
Thanks to new data analysis tools and new miniaturization technology (microdroplets), we screen 1000-fold faster and reduce costs by 1000-fold compared with conventional methods.
We therefore expect to establish microfluidic droplets as the future standard for metagenomic library expression and screening.
For more information, you can watch the official video of the MetaFluidics project, with subtitles in many European languages